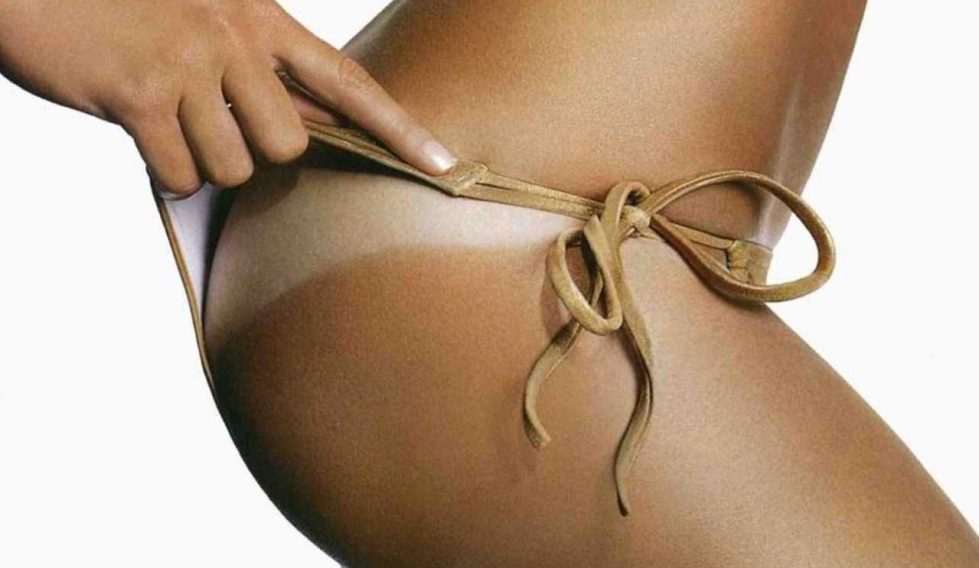 Taking a sun bath in summer season is not a good way to tone your skin, because too much of UV rays from sun may harm your body parts. That's why, it is suggested using the high quality spray tan for this purpose.
You can use and maintain a spray tan for your self-serviced bikini body at least in the period of 10 minutes. Then only, you can get the perfect glow but at the same time you should also need to give the proper care. Without proper care, you can't maintain the best effects of the spray tan for the longer period of time.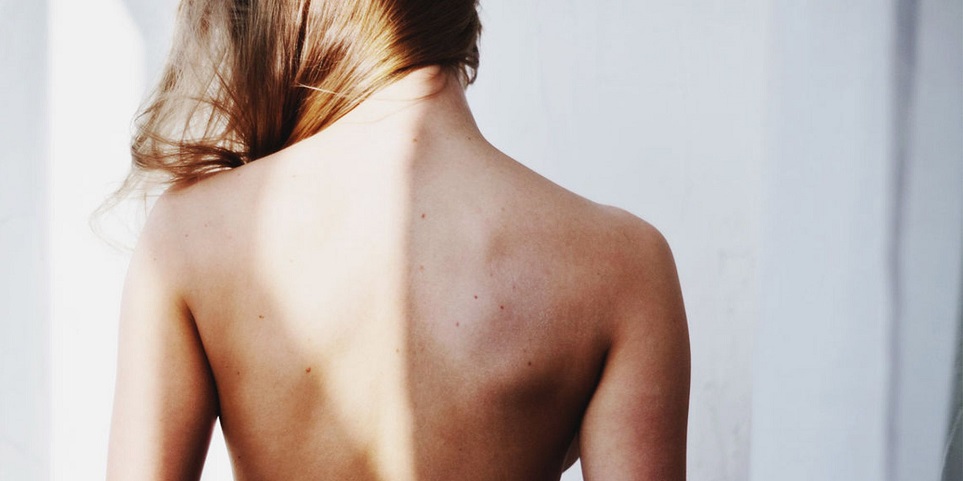 Essential tips for longer spray tan effects:
The long lasting tan begins before you get to the salon – It actually means that getting your skin in the highly possible condition prior to the treatment as the best its condition and also long lasting your tan will be. Every day, you have to start exfoliating your skin for 3 days prior to your new spray tan. Similarly, you have to make sure any waxing is completed 24 hours before to the spray tan application.
Appear to your appointment cleaned & buffed – You have to shower and exfoliate in fact about 8 hours before your new application. It will actually let your skin to settle and be at its perfect pH balance level for the self tan development. Additionally, you should also need to avoid putting the heavy body lotions on the same day of your tanning treatment because it can lighten your self-tan.
Only wear loose clothing and pedicure friendly shoes – In order to avoid tan lines and enjoy the real beauty of the spray tan, you should need to use only loose clothing not tighter one. Similarly, you have to wear the pedicure friendly shoes. It is one of the most considerable spray tan tips to avoid the unnecessary damages.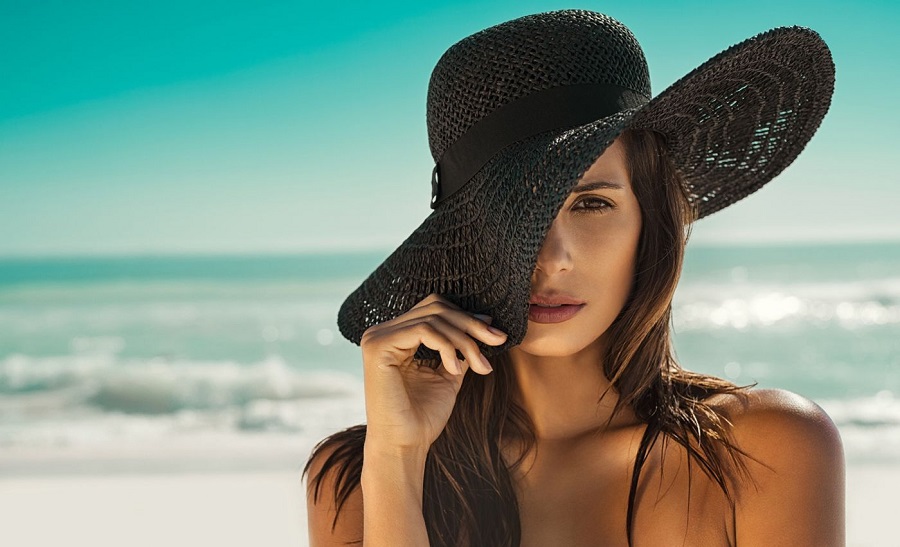 Deodorant might be your downfall – A lot of technicians will provide you the wipes in order to remove the foundation, deodorant and also the lotion as those things are barrier to get the even color particularly the white pits.
Stick with the paper panties – It is highly suggested using the paper panties because they provide you the best results for the few hours after the treatment. This is because the underwear lines are really worse than the bikini lines.
Know what to do in the hours while following your appointment – While following your spray tan appointment, you should need to do some things. You can ask and know them from the technicians. This is because not all the formula or treatments are the same. If you are following the things suggested by the technician, you can definitely make a spray tan last longer for getting the amazing results.
Moisturizing or proper hydration is really very important for all types of the skin in order to follow the oil rich formula and get the best results on the face and hands.