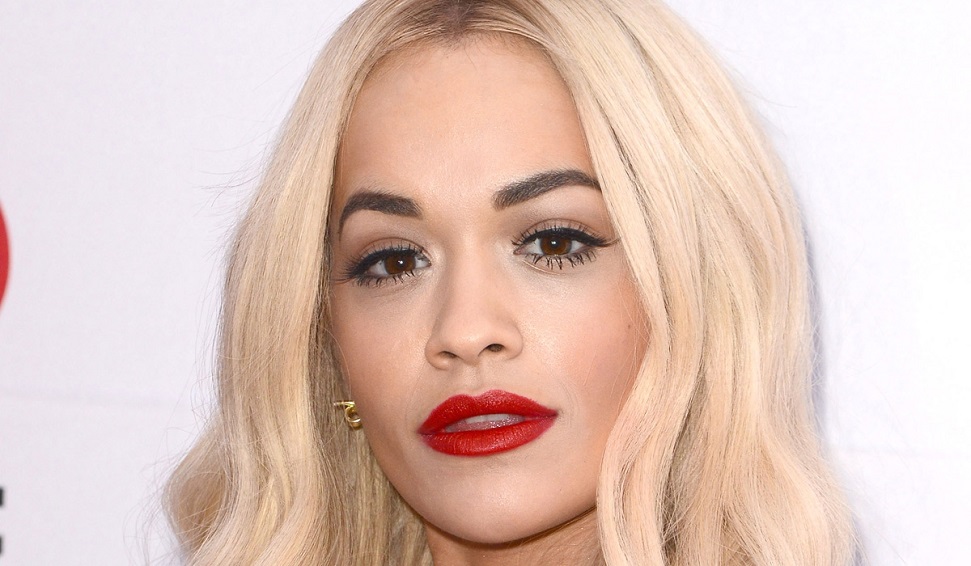 At present, the blonde hair with the dark brow give the impression of being classy for the women and it has reached the peak fame all over the world. Most of the young girls and women would now like to have this look while attending any party or even going out with their colleagues.
If you want to get this blonde hair with dark brows look, you can follow these different ways suggested by the experts.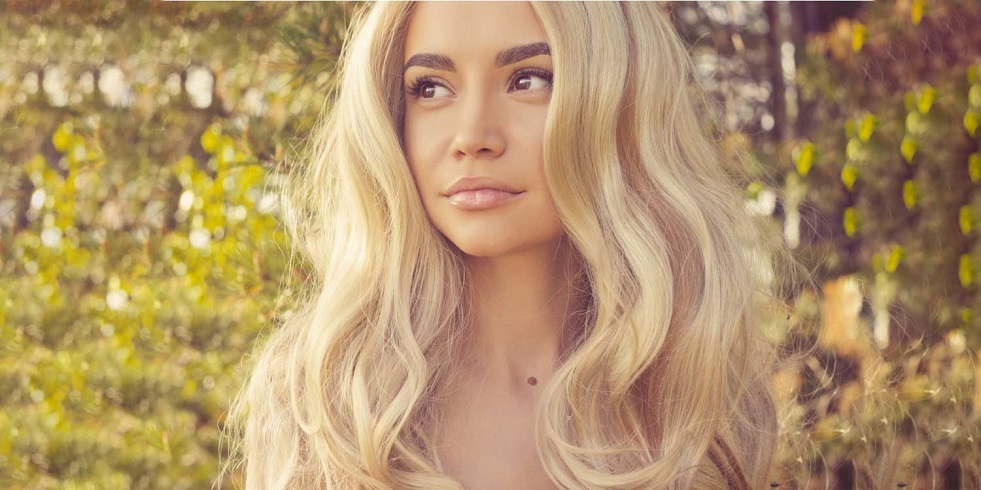 Different ways to get blonde hair with dark brow
Make sure your eyebrows complement your root color – For the beginners, your eyebrow color should as similar to your natural hair color whether they are natural or not. If not, you have to make both of them in the same color through the two levels of the coloring options. Matching your hair color and eyebrow color will be definitely providing you the nice look with the graceful grow without visiting your hair salon.
Select your blonde based on your skin tone – While selecting your blonde for hair, you should also need to consider the tone of your skin. If you have the cool undertones like red, pink or blue, it is probably better going to choose the more neutral blonde for your hair. If you are selecting too gold blonde, then it will surely providing you the pink tones. When you have the warm undertones like peach, yellow or gold, you can go with the more gold color blonde in order to get the extraordinary look.
Consider your eye color – For this blonde look, you should also need to pay attention to your eye color. The blue eyes will be really great to have this blonde hair and dark eyebrows look in a perfect manner. If you have got the darker eyes, you should need to concentrate choosing the lighter shades on the lower section of your hair.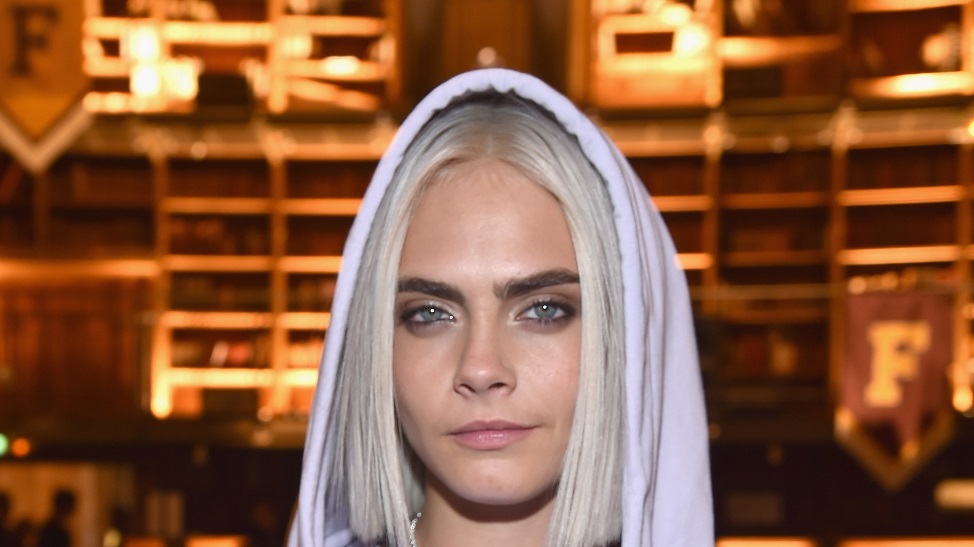 Create dimension – To get this hair style and look, the colorists must be using the glosses for the shadowing or rooting effect as the depth will flatter your natural coloring. If you are going to lift the natural base color of the hair, you shouldn't go any lighter than two levels. For the highlights, it must not be any higher than 3 to 5 levels.
Avoid brassiness – In order to have the bottle blondes for the longer time, it sounds like the mission impossible. For getting this solution, you have to make sure that your colorist lifts you to the light yellowish before you are toned. Don't go for the orange tone because it will easily fade out.
Make sure your hair is completely healthy – The color of the hair will look its best and if you make bleach blonde hair look natural. At the same time, you should also need to learn the secrets of keeping the colored hair healthy.
From the colorists, you can learn the best tips to maintain the healthy hair at all after coloring.