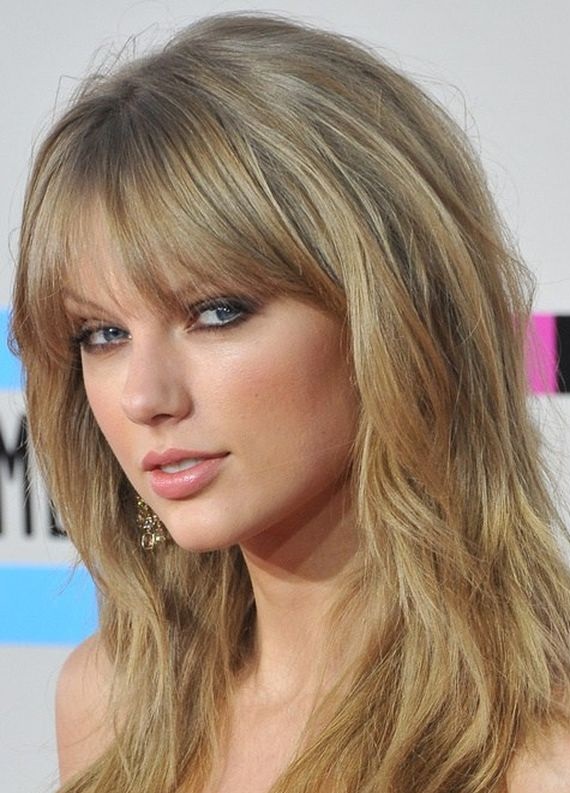 If you are fond of trying out new hairstyles but also do not want to give up on your long hair, the hairstyles we recommend for you are with bangs. It means that you can easily play around with your hair without having to give up on the length.
These are the best ways to change your hair vibe and provide yourself with a totally new look irrespective of any other factor. Long hair with bangs is the new trend and the talk of the town as well. A huge number of celebrities are following this style, and people are going all crazy over them.
In case you wish to try some of them on your won we have listed down a few long hair and bang hairstyles for your hair.
Curtain bangs
This hairstyle has been worn by a huge number of movie stars along with the internet sensations as well. It means to have the feathered bangs that are also roughly looking simply. These are parted in the middle. These bangs are one of best paired up with long hair and are known to the best hairstyles for bangs and long hair.
In case you are looking for something a little less perfect than this is the right thing for you to try. Also, the add-on advantage to it is that you will not have to out in a lot of effort to maintain it.
Blunt Bangs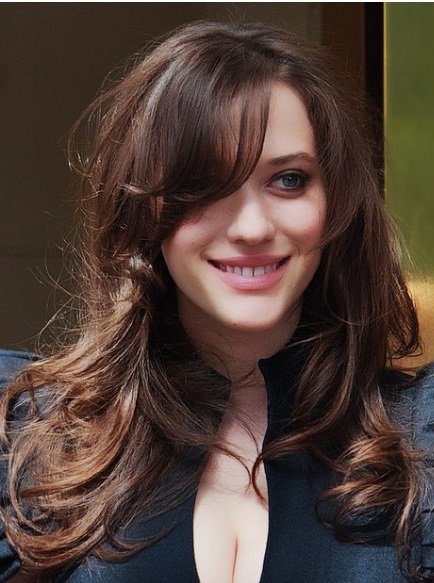 Most of us know of this hairstyle and might have worn it in our elementary schools days. But it is both similar as well as different to that. Unlike that hairstyle, these blunt bangs are brow-grazing and are known to be somewhat edgy. Along with being the new sexy, it is also said to be sleek and perfect as well.
This hairstyle has been worn a lot nowadays and is best suited for the people who either have the stick straight hair or wish to stay with that hair with the help of flat irons.
Face-framing fringes
If you are looking for something different in the long hair and bangs hairstyle, this is the perfect one of you to go with.
These fringes do not only look super sexy but will also make you able to easily shift from no bangs to bangs in just a minute. These are the best-suited ones if you want to think of the future and go with something that will suit you in the grow out stage as well.
Curly Bangs
This a long hairstyle with bangs that can go well for the curly hair as well. It goes really well with a different pattern of curls that you might have. This hairstyle is going to suit them all. It happens to make a shorter curl that will hit up to your brows in the form of the bang. Even this small change can easily bring up a whole new difference in your appearance and your hairstyle as well.